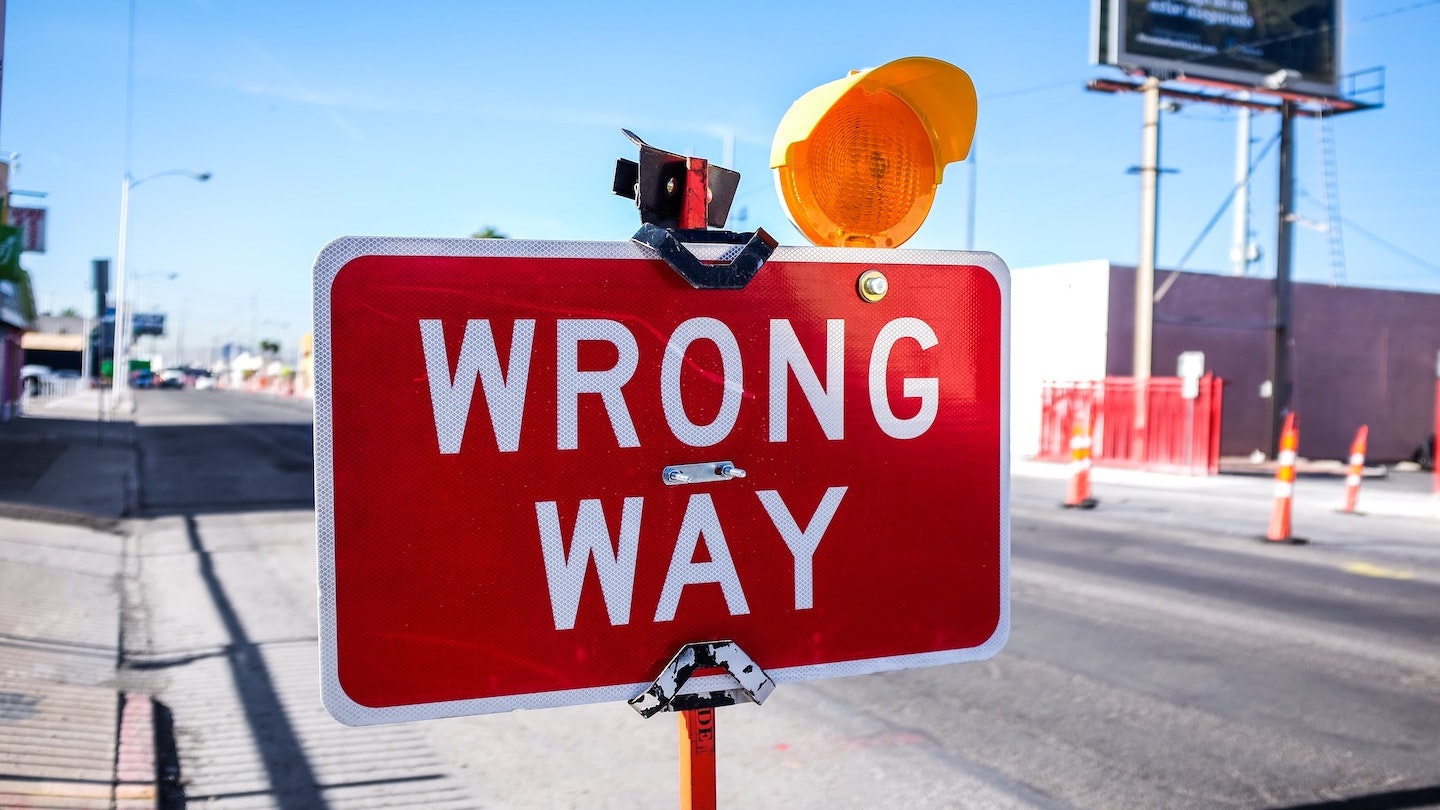 The grind is king when it comes to link building and SEO. It takes hours of high-quality work to develop relevant links pointing to your site. It can be particularly challenging if you're still building an audience and reputation for yourself.
Making mistakes is part of the process. But if you don't learn from those mistakes and keep making too many of them, you're just grinding inefficiently.
With ten years of building and growing websites, SEO traffic, and link building strategy, we've picked up on a few of the most common mistakes you'll be tempted to make at one point– or already have. Here are some link building mistakes to avoid at all costs.
1. Not covering your bases with directory links
If you're in the SaaS industry, you must have a link from all relevant review platforms and SaaS directories. Be sure to get listed on software review websites like Capterra, Trustpilot, TrustRadius, etc.
Sure, directory links won't get you very far, but it'd be downright ridiculous not to get these in. You can find services on sites like Fiverr that will get your homepage listed on all relevant directories.
Don't jump into go for a guest posting service if you don't have at least 200-250 homepage links.
Don't fall for PBN plays or pyramid backlink building scams. There are about 200 directories on which your site will be relevant, depending on your niche. So get listed on those, period.
2. Not varying anchor text enough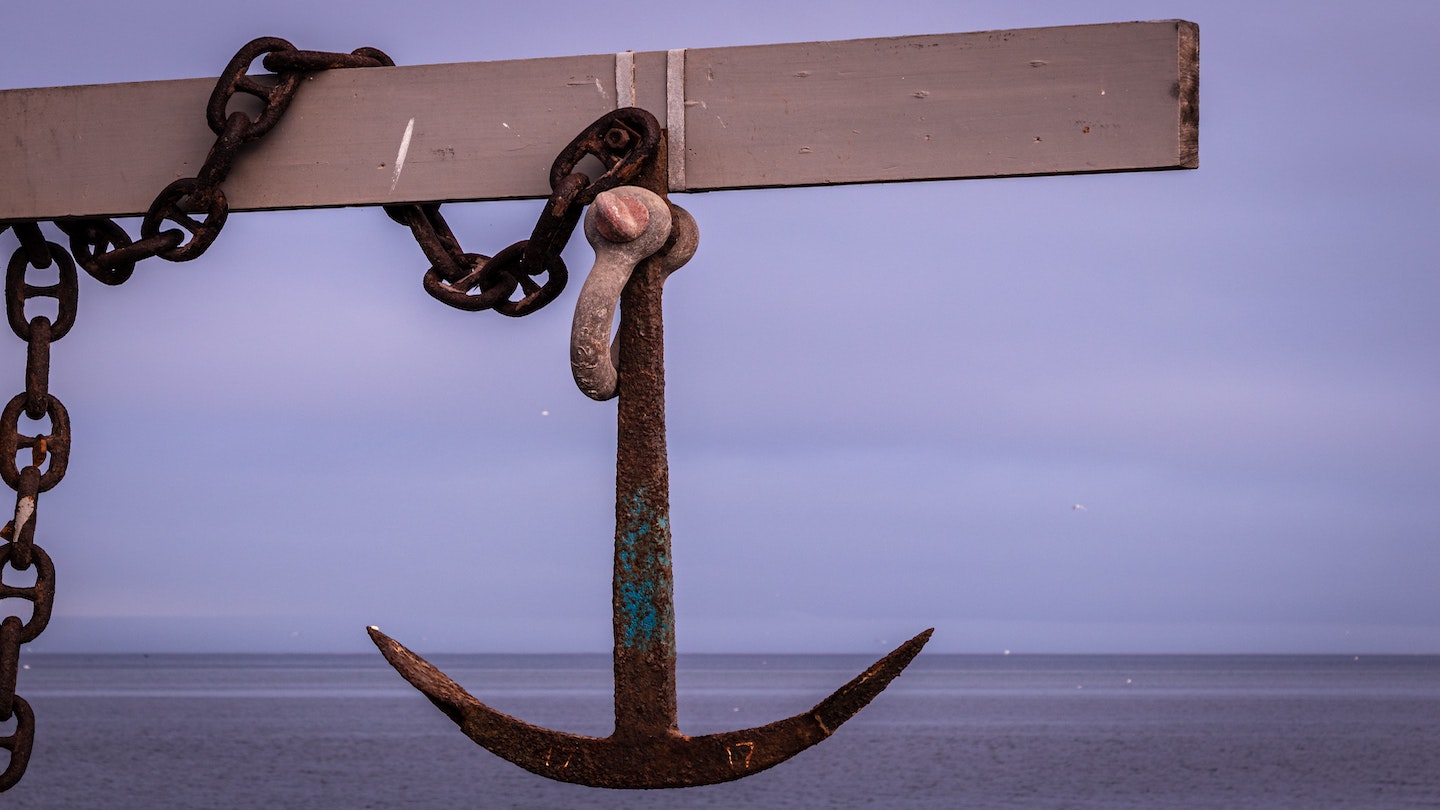 Ah, the classic over-optimization play, except this isn't about getting in trouble with Google. You won't ever be penalized if you've got half a brain and focus on building relevant links.
However, it's easy to become obsessed over a single keyword like "email marketing tools" or "review monitoring software."
These sorts of high-intent, high-volume keywords are worth solid gold. But, the biggest mistake is forgetting about all the alternate keywords with the same intent.
While you might be monitoring "email marketing tools," there's a good chance that alternate keywords like "email marketing software," "email marketing services," and "email marketing solutions" are just as valuable.
If you focus too much on a single keyword variation, each incremental link has less value, leaving a ton of potential value untapped. Don't forget to vary your anchor text as much as possible, even if you're focusing on a single post or landing page.
3. Not varying landing pages enough
Another common link building mistake is to focus too much on a single page and forget about all the children, parent, and sibling pages that help build domain authority on a topic.
Google isn't the sharpest tool in the shed. However, it knows 50 links to a single post and 0-10 links to other posts on related topics have less value than five well-placed links to each post in that silo. It's even better when you use different anchor texts.
Don't only go for links to the homepage or a specific post. And don't mention what page you want to link in your link building email templates.
It's easy to use the same content for backlinks to different posts over and over again. Instead, diversify and build links to other pages and posts on your site. Find various backlink opportunities depending on the page or post of the site.
4. Checking only for domain authority
Time for our domain vs. page authority pitch.
Both domain and page authority are essential and should be a focus of your link building strategy. However, a lot of people only focus on domain authority, while google only considers authority at a page level.
When guest posting, domain authority is a factor in determining the potential for your post to rank high on a relevant keyword, but ultimately, it really comes down to how high you can get that guest post to rank.
Ahrefs and Semrush are excellent link building tools that check for page and domain authority. Semrush is great because you can analyze the whole domain or a specific page for comparison.
5. Checking only on one backlink evaluation tool
We all know the greatest hits: Ahrefs, Semrush, Majestic. The thing is it's super easy to game one of those.
Make sure to check all evaluation tools when doing a competitor backlink analysis. Some websites quickly game their backlink score on only one of the tools by optimizing their content per that tool's checks. If this is the case, the actual backlink might not be as valuable as the backlink evaluation score suggests.
Different tools give different values. Ahrefs.com, for example, has a domain rating of 90 on its site and 75 on Semrush.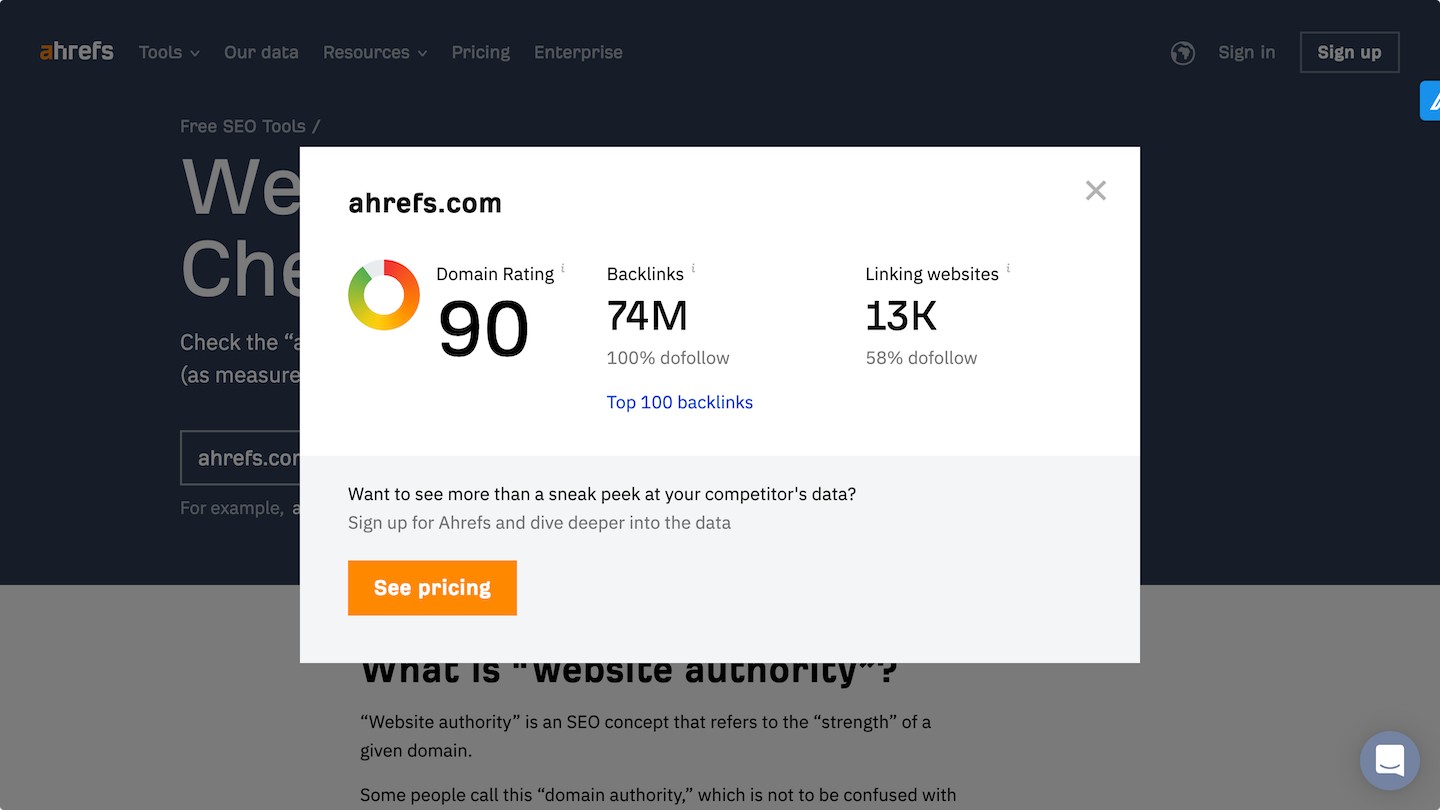 6. Getting links from PBNs
PBNs, or Private Blog Networks, are networks of sites that link to other websites to maximize SEO and ranking. It's a scheme to get more backlinks for a collection of sites, usually run by the same person. It's an SEO gray area, but Google states it's unethical.
PBNs typically share some common characteristics. They feature links from sites that look the same and probably have one or two posts that rank on irrelevant keywords. PBN sites commonly have the same kind of 500-word gibberish content, usually written with AI writing tools
Some PBNs run domains where anyone can submit an article and link to their site. A few of these articles are high-quality, but it's mostly of low-quality, unreadable content. These sites aren't precisely the high-quality backlinks you want to be cultivating.
Avoid getting links from PBNs. First, check the off-site footprint because a lot of the technical data and backend is the same over all the websites. Other red flags to check are website ownership, whether the website design is the same across sites, and how much overlap exists in backlink profiles between sites.
7. Getting links from websites with "fake traffic"
One way to game backlink evaluation tools is to rank in the top five on extremely high volume keywords. For example, when people search "How to contact Facebook," 99% of the searchers will click on the first result: facebook.com.
Most SEO tools like Ahrefs and Semrush aren't great at understanding the differences in click-through rates based on keywords. These tools usually estimate the CTR of the #5 result to be around 2 to 3% and will claim that website's traffic is a lot higher than it is.
You can see this bias clearly if you have product reviews ranking on brand names. You know that being ranked 3rd on any brand name will give you CTRs in the 0.1% range. Unfortunately, Ahrefs, Semrush, and other tools can't tell the difference.
An excellent way to evaluate a website's traffic quality and diversity is to use Israel Gaudette's free traffic authority checker tool. The fundamental idea is to look for the traffic volume and diversity (# of pages ranking) a domain is getting in a specific region / country. This helps root out the expired domains, PBNs, and other plays that allow some site owners to game DR metrics and sell worthless links.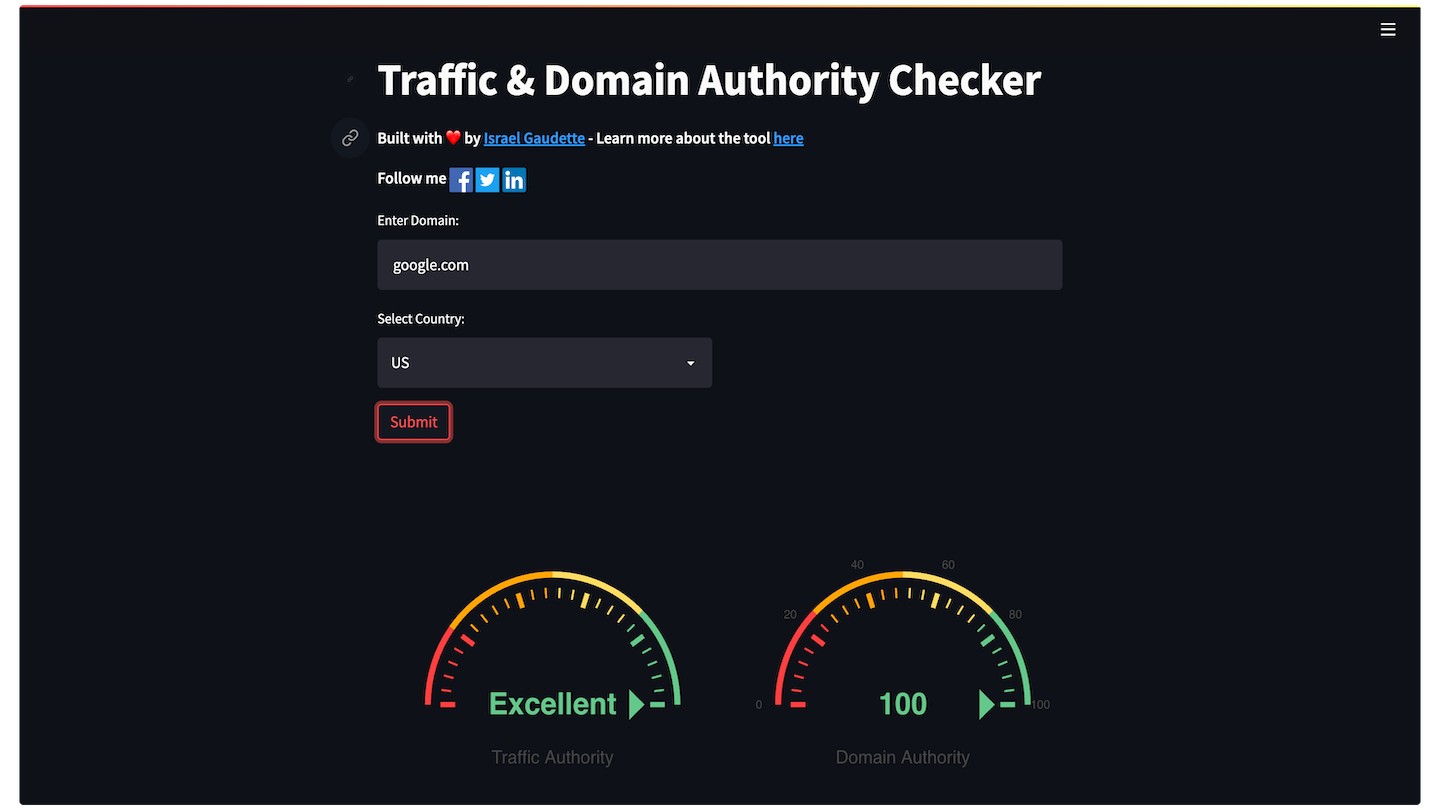 8. Getting only big links
Quality over quantity is a great ideal, but sometimes it just doesn't work like that. Relevant link building should include some sort of long-tail strategy.
Get those long-tail links in. It can be through link baiting, generating link-worthy content on a high-volume topic, or some sort of directory play. Whatever the means, it's a great SEO tactic.
Going for high-quality links is a shortcut people take because they can't think of a scalable link generation strategy. As a result, they end up chaining guest posts and paying at least $500 a link, which is not sustainable.
9. Getting links from irrelevant websites
Getting links from irrelevant sites is a less common mistake but still worth noting. Getting "very big" backlinks from media sites or authoritative domains outside your niche or topic can be tempting.
Don't; it's a waste of valuable time and energy.
Google doesn't value unrelated links nearly as much as highly targeted and relevant links. A valuable backlink doesn't even have to be from a massive site, as long as it's relevant.
It's a more valuable use of your time to figure out long-tail strategies than it is to bother with complex link building plays that get you links from big, irrelevant sites.